The creative agency Wallace Health was contributing to HealthInvestor's 2016 Award event. 
HealthInvestor
 is the UK healthcare industry's most respected information source. 
The "Serendipity" concept with fortune cookies was developed to encourage guests to consider working with Wallace Health in the achievement of their business objectives.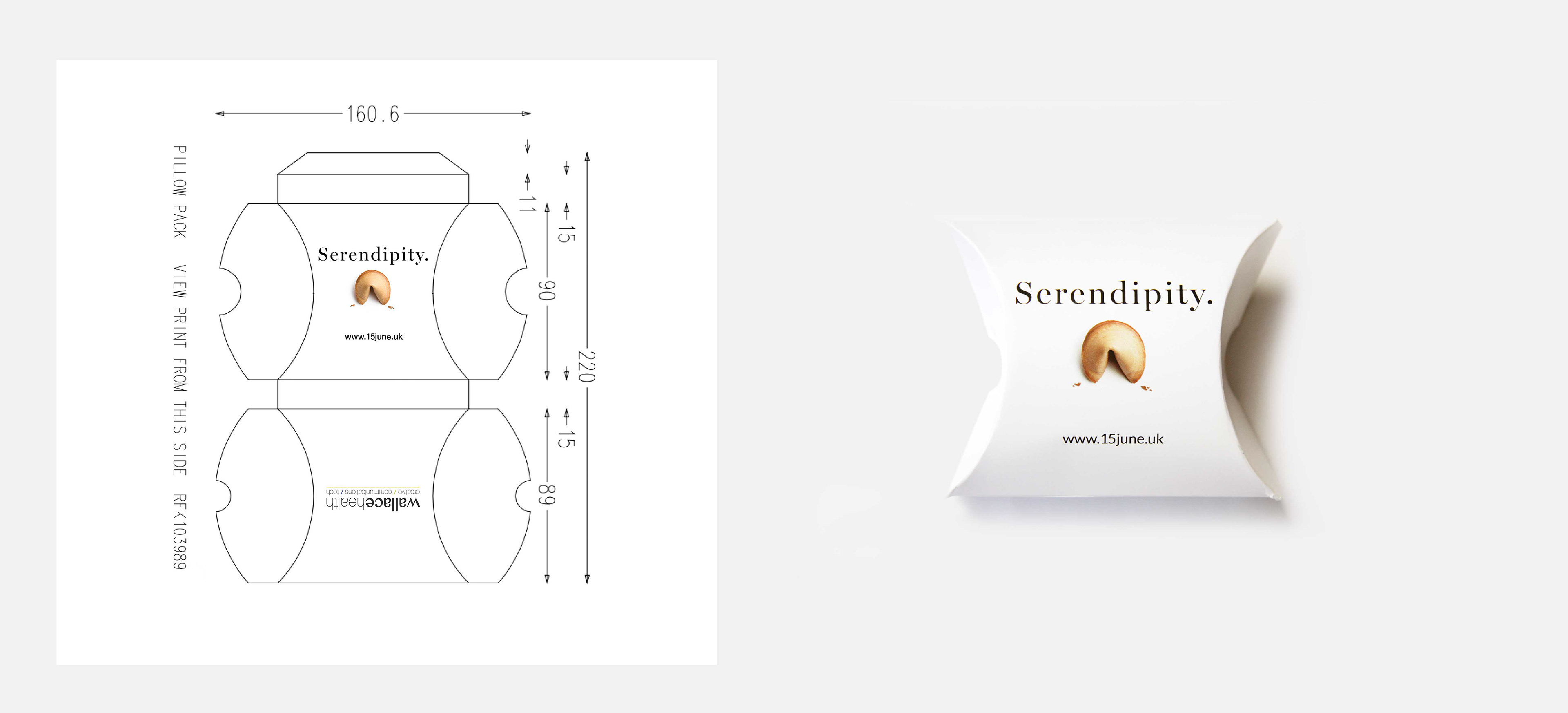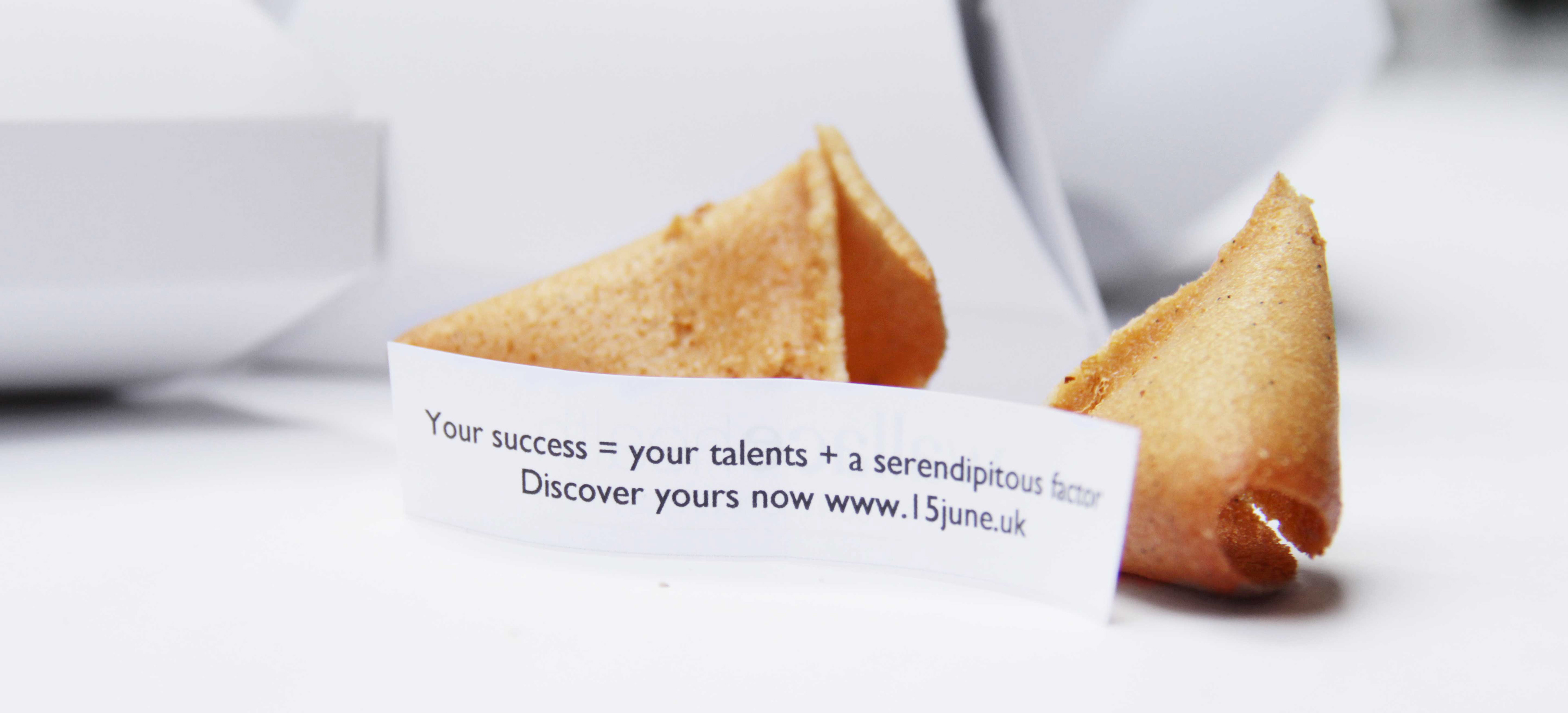 The fortune cookies reveal a quote and a web address www.15june.uk, a microsite specially created for the event. This microsite will lead the guests to the
Wallace Health
website.