ILLUSTRATION + STORYBOARD
Aurelia Skincare
is made in Britain, with BioOrganic ingredients sourced sustainably from around the world. Through the creative agency Wallace Health, we have created here a 3D animation to explain how the probiotics work. 
Watch the video on the Aurelia Skincare
webpage
.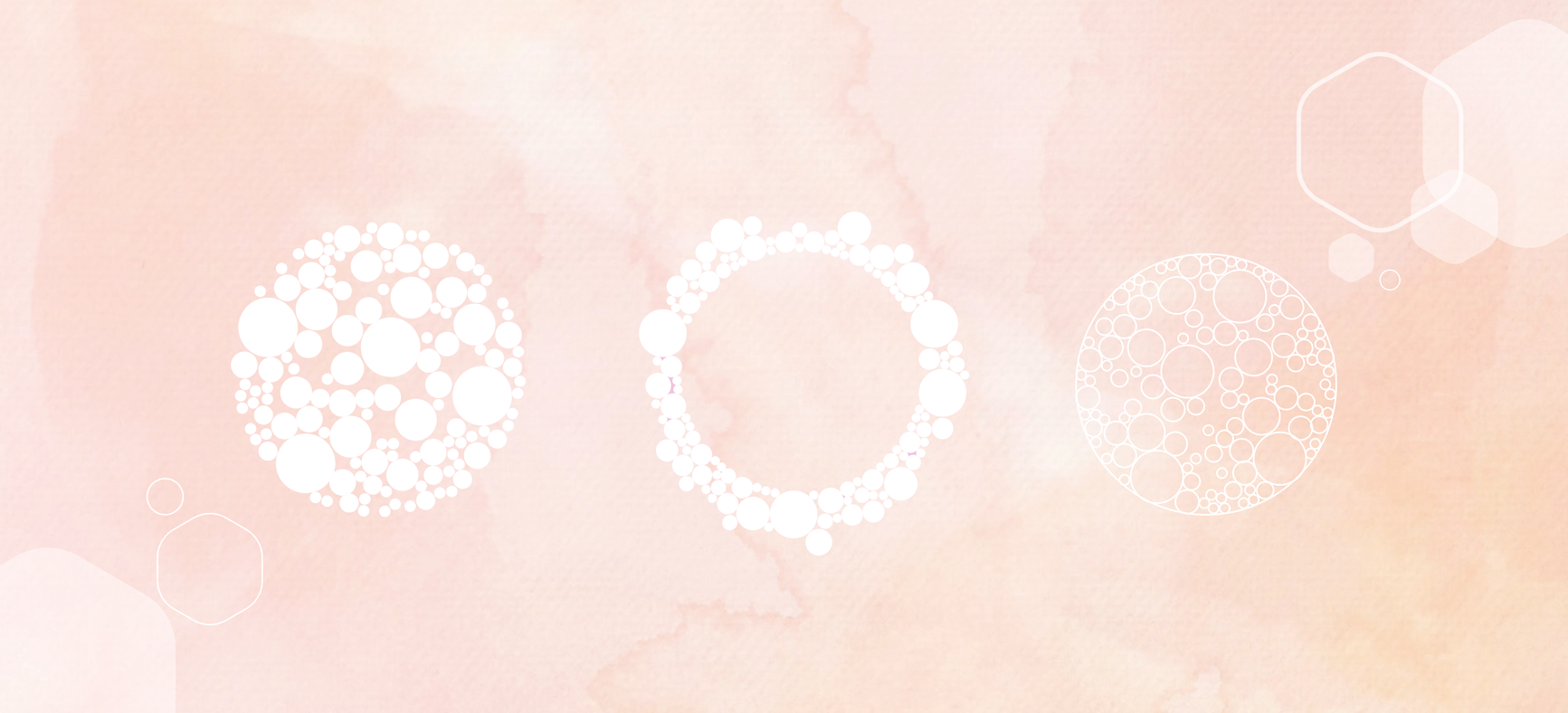 Graphic illustration in watercolour style are representing skin cells and collagen.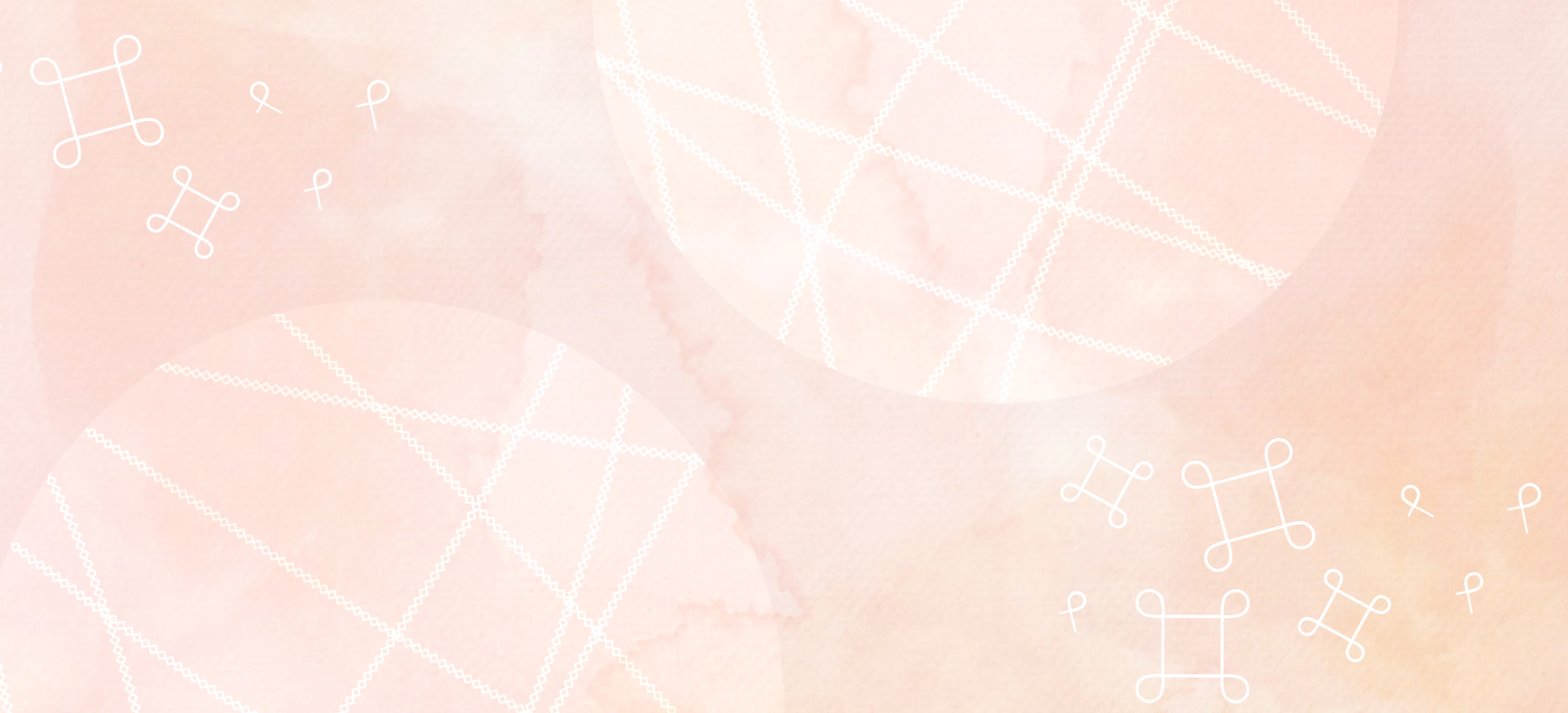 Graphic illustration explaining how the probiotics help to repair damaged skin.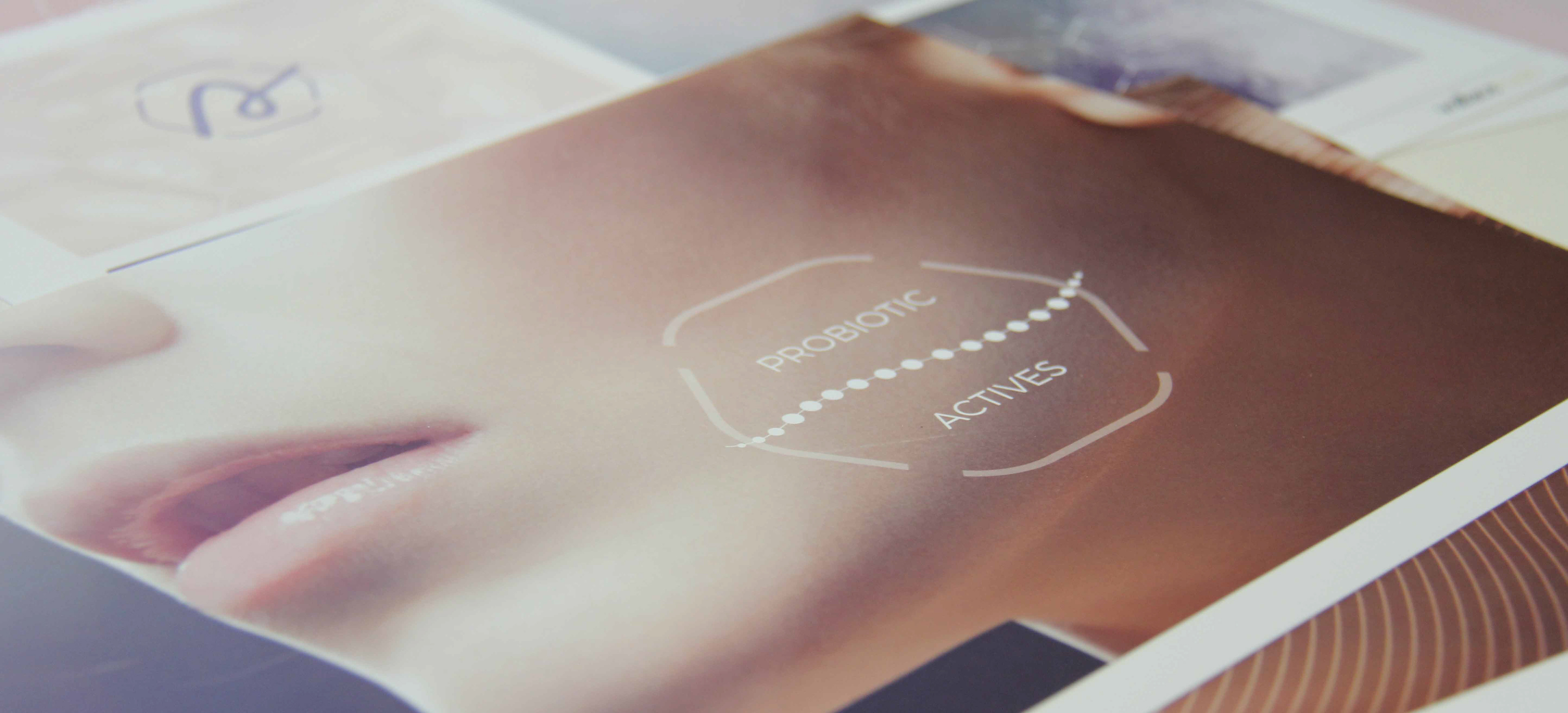 Hand drawn storyboard frames needed to create the 3D animation.



Screen shots and final animation made by
Pascal Miller
. The watercolour style is used to follow the Aurelia Skincare brand guidelines.