Working through the company Wallace Health, our creative team was briefed to review and update the APSM brand identity, including logo, website & print design. With the help of digital designers and developers, we managed to give a clean and professional visual identity to the brand. 
The website is live, have a
look
!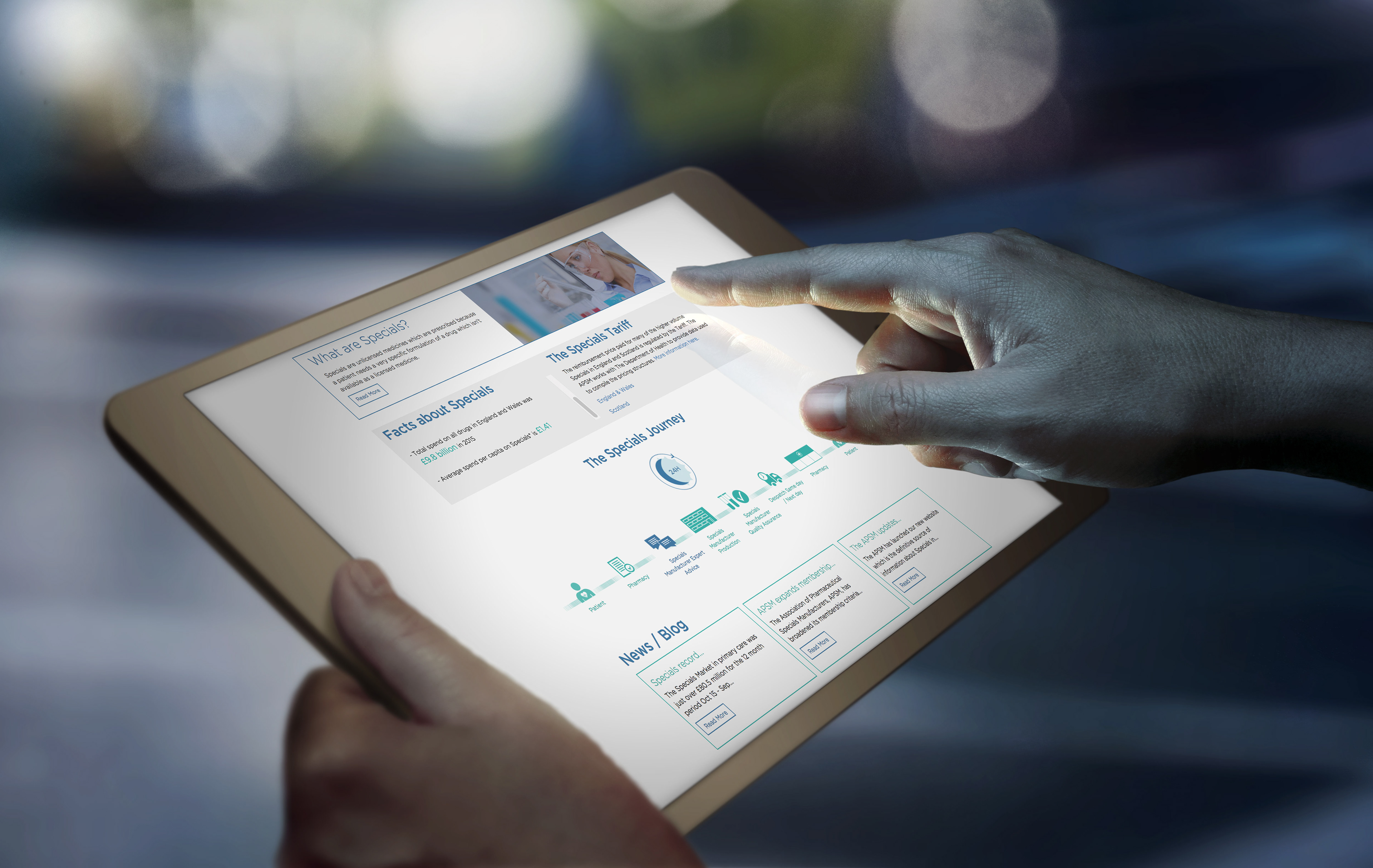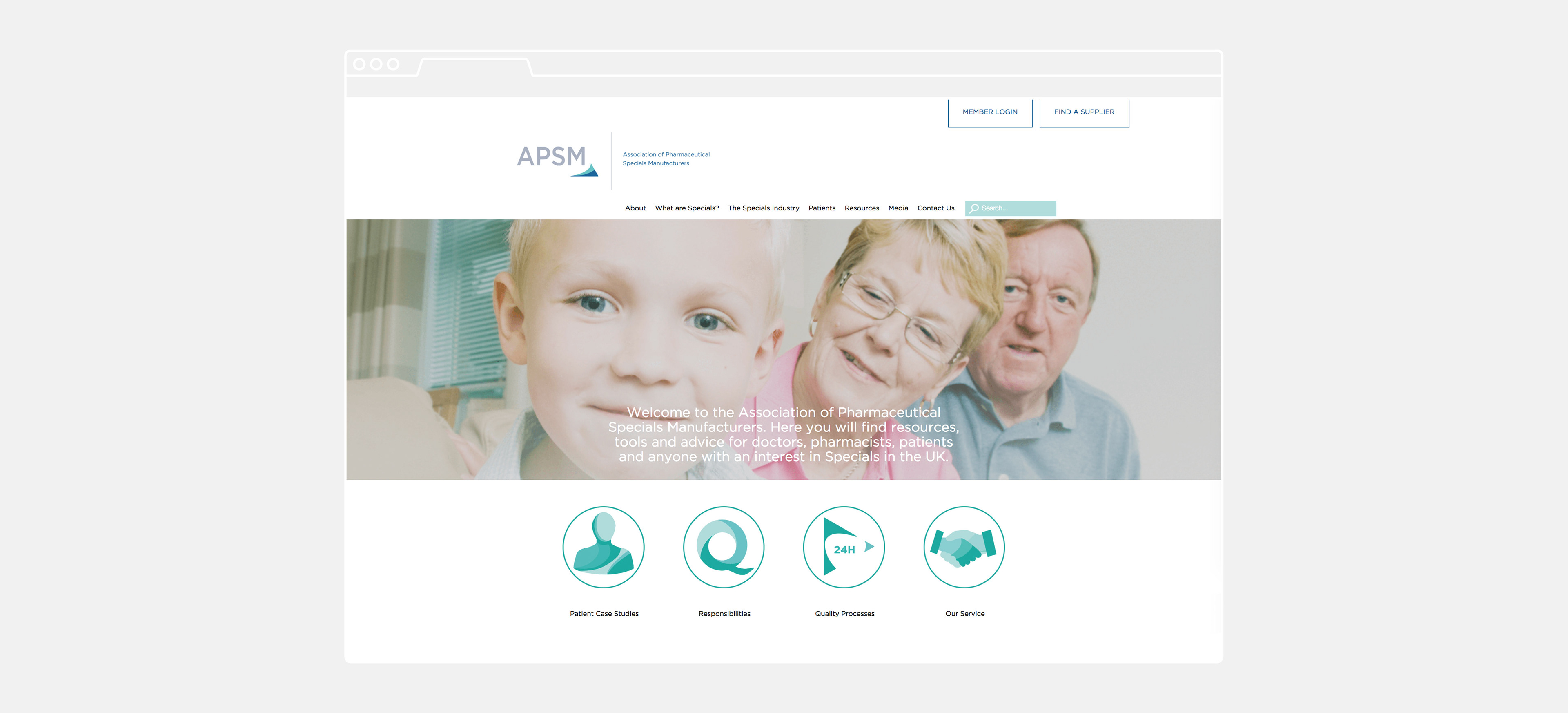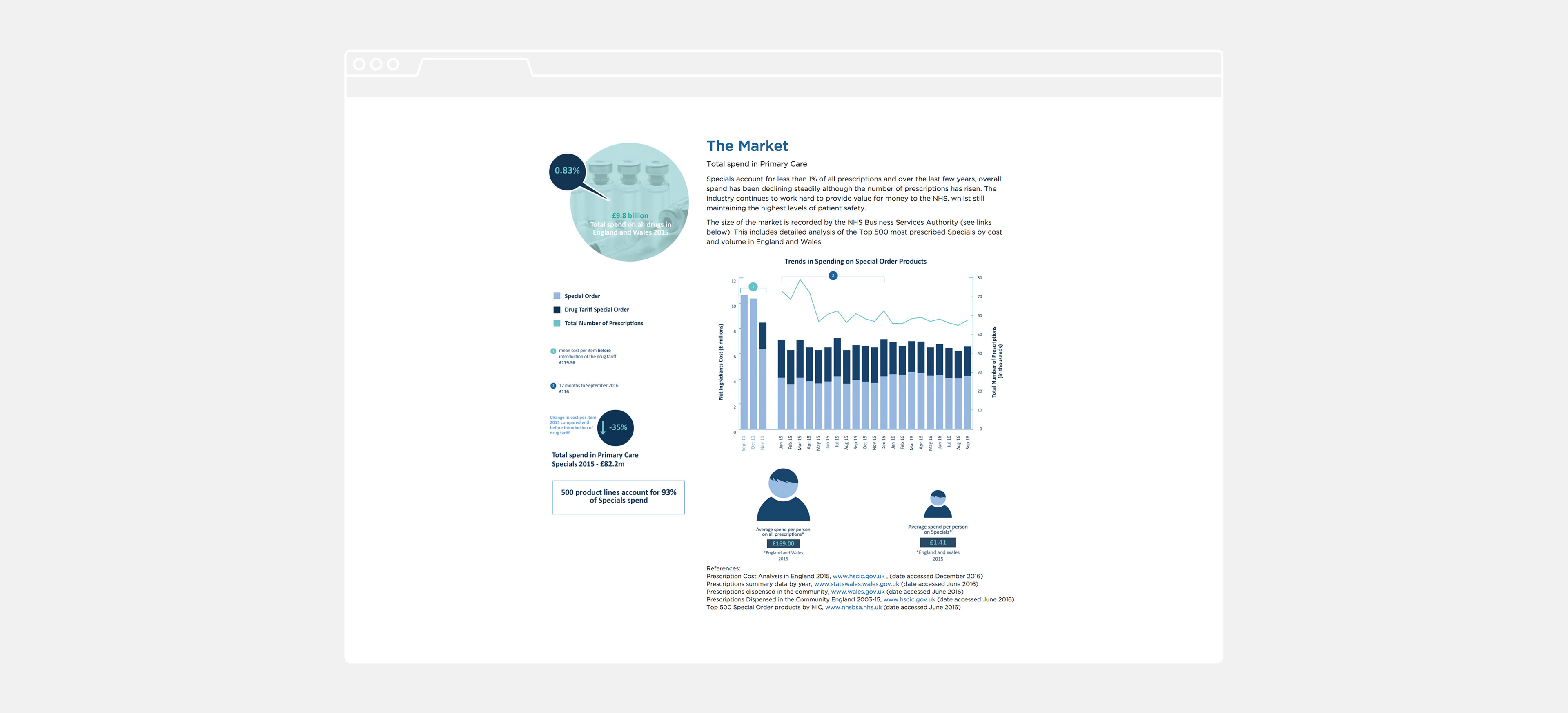 Membership information printed in 6 pages.