Dots to lines
PATTERN DESIGN
Designing temporary jewellery: "Dots & Lines" for a tattoo collection. 
Following a geometrical theme for Winter 2015, the French company 
Sioou
 gave to artists and designers the opportunity to create unique patterns for their collection. Here is the work process from drawings to the final project.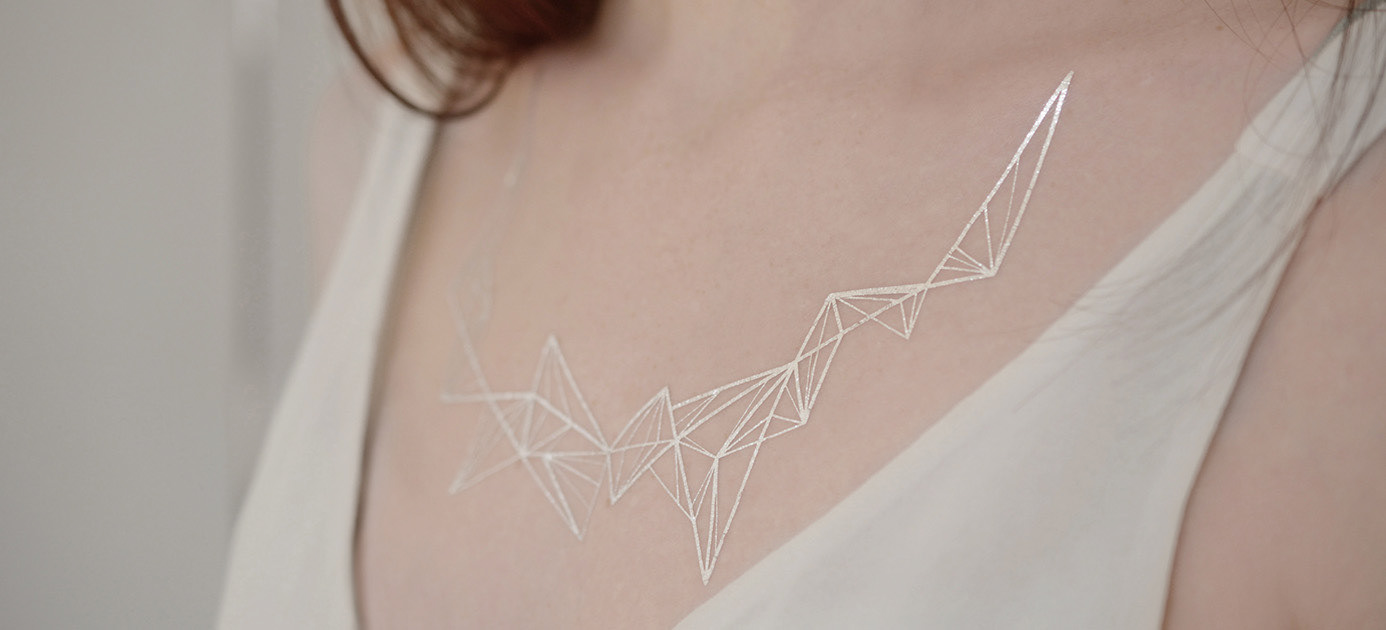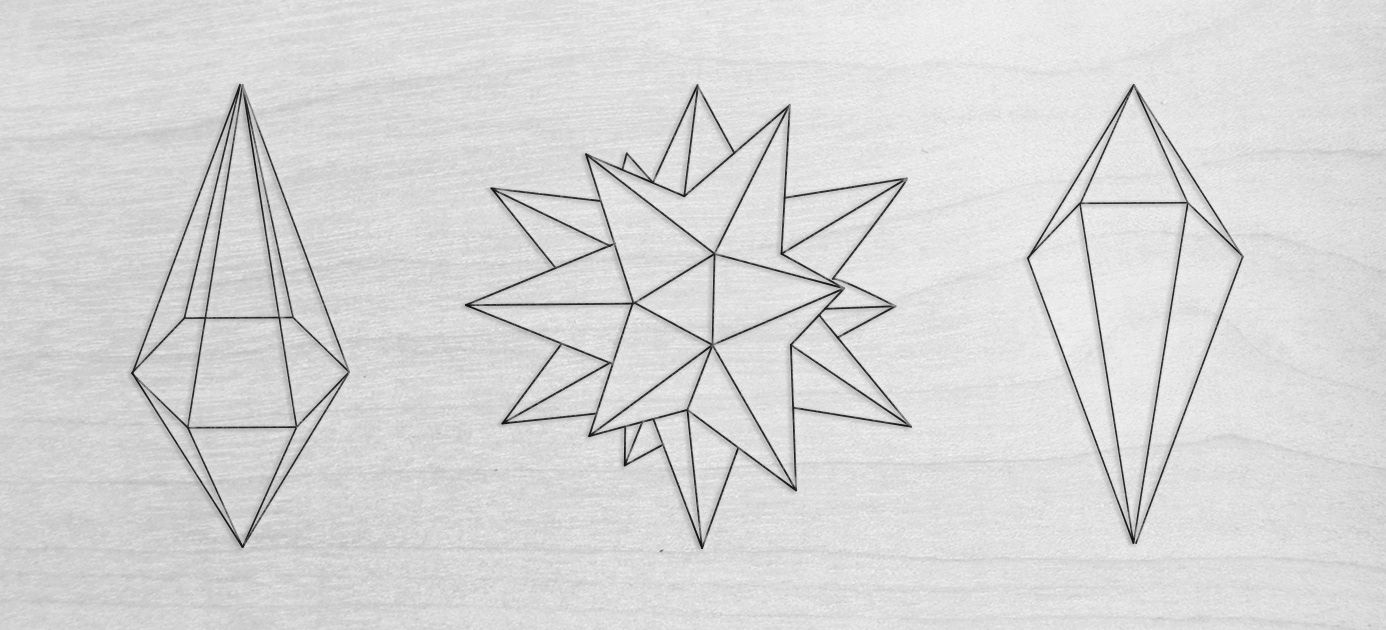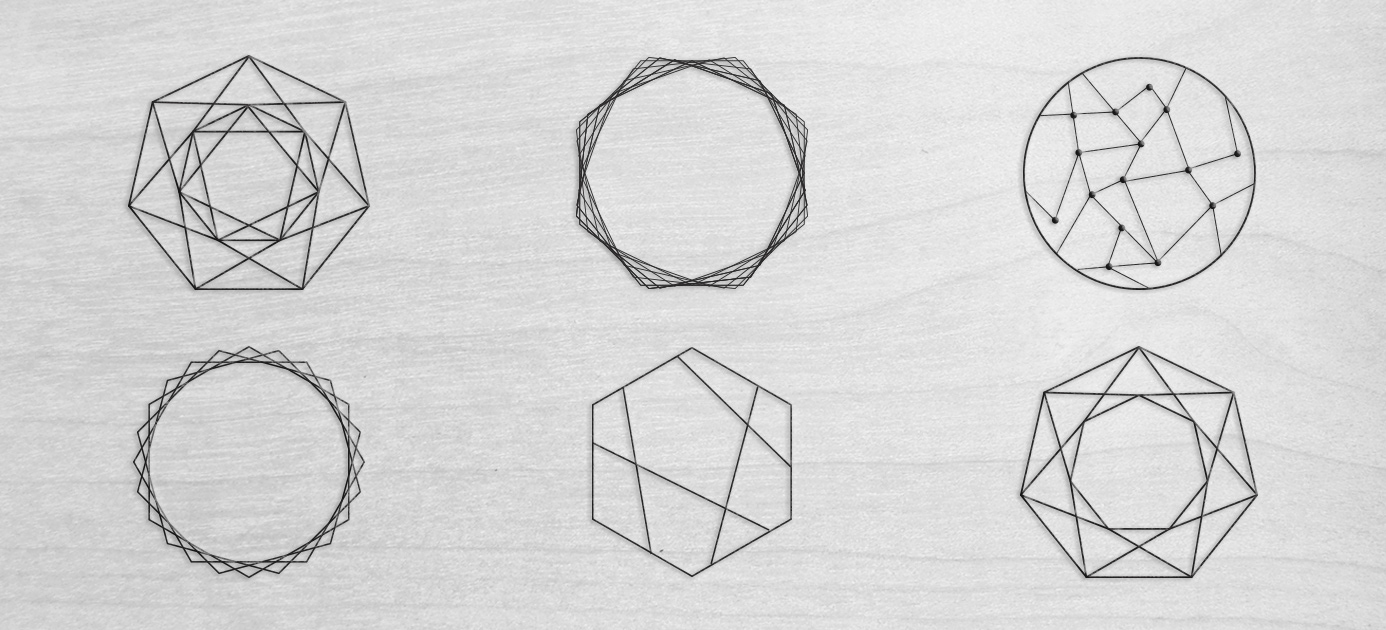 After research and hand sketches, I came up with a large choice of options. Playing with angles, symmetry, contrast, diamond shapes, dots & lines, I realised that I could create interesting patterns with very simple shapes. 
Finally, I got a nice silver, black and blue jewellery set, ready to wear.